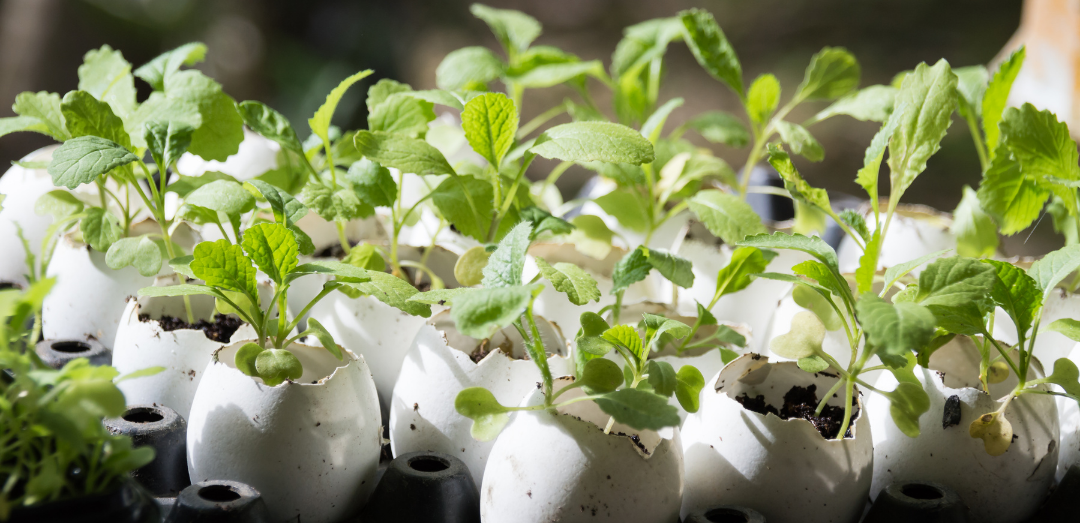 The new buzzwords are circular economy, closed-loop, sustainability, Zero Waste, and resiliency. If you search for any of those words, you will reach a great number of bloggers to follow for day-to-day instruction on living a Zero Waste lifestyle.
It can be stressful searching for resources on Zero Waste and sustainability. Where exactly should you begin? I put together a helpful list of local, resourceful websites committed to Zero Waste. 
But before we get to the blogs, we need to understand why it is so important to achieve Zero Waste.
Zero Waste is a total conservation effort at every step of the manufacturing and consumption process.
Think of it like this: to commit to Zero Waste, you must keep the end in mind. Anyone can adopt a lifestyle in support of the circular economy to make the most out of the resources we use every single day. I wrote a separate blog about Zero Waste that is full of helpful information. Read it here.
What is the circular economy?
The circular economy, per Closed Loop Partners, is an overhaul of how products are designed, manufactured, sold, refurbished, and recycled. It is a framework for global corporations and startups alike. A circular economy reimagines capitalism and reduces costs, increases efficiency, and protects the environment.
There is no difference between a circular economy and a closed-loop economy. The term infinite loop often refers to the circular economy as well. Each term refers to the intentional management of all resources, especially the waste at the end of production as a material to be reused and put back into the system. 
Simply put, the circular economy is the unwavering commitment to reduce and eliminate the landfill.
The trailblazing sustainability blogs of Tennessee
Each blog featured here shares my commitment to Zero Waste. These are terrific bloggers blazing the trail for everyone to follow.
1. Waste Free Tennessee is a blog dedicated to the transitional journey of adopting a Zero Waste lifestyle. Managed by That Organic Mom's Rebecca, Waste Free Tennessee features insightful, practicable tips and perspectives on simple, daily steps to reduce and reuse. 
Rebecca's and my perspective on traditional recycling programs align perfectly. Recycling, despite good intentions, is not the answer to our society's waste problem. Her personal journey towards waste reduction is thoughtful and engaging. I highly recommend it. 
My favorite blog post from Waste Free Tennessee is Understanding the Difference Between Compostable and Biodegradable. I am always asked the difference when I give Zero Waste presentations. This blog post does a fantastic job at defining the problem conflating these two separate topics. I will use Waste Free Tennessee's blog as a reference for future discussions about Zero Waste.
2. That Organic Mom, created and managed by Rebecca as well, is an entrepreneurial person working to live and teach Zero Waste principles. Her passion is "to help everyone achieve this goal of being healthy, staying fit, feeling young, being active, and enjoying life." Rebecca touches on multiple topics: 
Better beauty and sleep habits

Lifestyle and wellness 

Healthy cooking and recipes 

Parenting 
That Organic Mom also has a podcast, A Healthy Bite. From bed to bathroom, Rebecca discusses bite-sized, motivating tips with experts in the healthy living field. She also does speaking engagements and healthy lifestyle coaching. 
That Organic Mom dedicates her brand to Zero Waste living in Knoxville. For more information on her Zero Waste content, click here.
3. Zero Waste Chattanooga is a family blog run by Sadie and her husband, Zach, inspired by Bea Johnson, the waste-free living czar. The blog guides Chattanooga families through the Zero Waste journey with helpful resources, products, and habits. Zero Waste Chattanooga publishes a running journal about quarterly plastic waste from their family, teaching readers to categorize and reduce plastic home waste.
4. Because Turtles Eat Plastic Bags is such a great blog name. It is a reference to the turtle that sparked a global movement. The name is inspired by blog author Marie's son, who understands plastic bags threaten the animals we love. It is a great story and I recommend you read it here. 
I like Marie's broader scope in addressing Zero Waste. From books to films, Marie offers vital information to address the waste crisis and educate readers about it. What makes Because Turtles Eat Plastic Bags truly unique is the direct focus on teaching kids the importance of respecting and caring for the environment. For a list of environmentally factual children's books, click here.
5. Tennessee Women in Green, or TWIG, is a non-profit organization connecting sustainability-minded women in the Nashville area. Their newsletter and Instagram are fantastic resources to stay informed of current events and meet people in the community. 
TWIG offers a grant opportunity to all active Tennessee members called the SEED fund. It is a generous grant that invests in skill-building, learning, and practical experience that demonstrates a long-term commitment to environmental sustainability.  
6. The Nashville Mom is a blog about family-friendly events and places to visit in the greater Nashville area. Dawn, the Nashville Mom herself, occasionally highlights sustainable living and activities in the region, such as the Urban Green Lab, a non-profit organization educating communities on the sustainability basics.
Green365's newsletter is Think. Live. Be., a monthly email spotlighting resources, organizations, and businesses working towards a successful circular economy. You can sign up for the Green365 newsletter at the bottom of our website's
homepage
. Our biweekly
blog
is a bit more eclectic than other blogs and spotlights the sustainable success of businesses here in the MidSouth committed to the circular economy. I am looking forward to writing more blog posts about the amazing things happening here in Memphis, Tennessee.