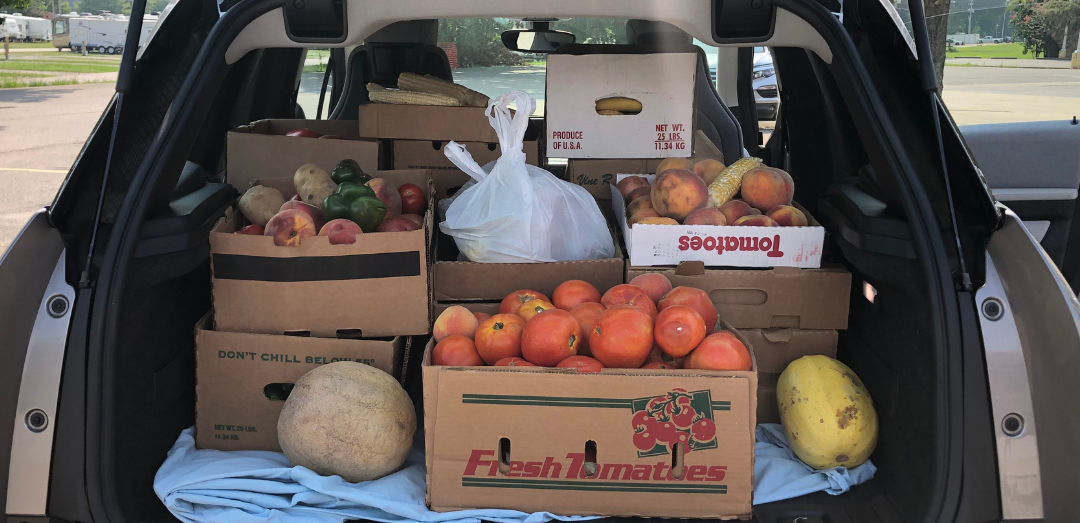 I am an avid follower of the latest trends, movements, and events that affect our daily lives. It's why I engage with NPR, 1A, and PBS on a daily basis. My goal is to stay up to date on what impacts the planet. In June of 2022, three stories stood out: 
What is food waste to some is food for others

How gleaning feeds our communities 

Bugs might be the answer to biodegradable plastics
David Murphy, the owner of Shuggie's Trash Pie, a San Francisco restaurant, takes food trash destined for landfills and makes it into pizza.
The restaurant relies on donated raw ingredients—that would normally be sent to the landfill to rot and produce dangerous levels of methane—and repurposes them into some of the best pizza you can enjoy in the area. A sustainable pie! Murphy uses Ingredients such as wilted greens, bruised fruits, and meat trimmings that are perfectly fine to eat but often tossed by farmers, grocery stores, butchers, and consumers.  
The mission of the restaurant is to inspire others to think about using unappealing ingredients or overripe vegetables and fruits. It's a great mission to have.
Trash Pie got me thinking about how Memphis is approaching this mission. What can our community leaders do to reduce and repurpose food waste?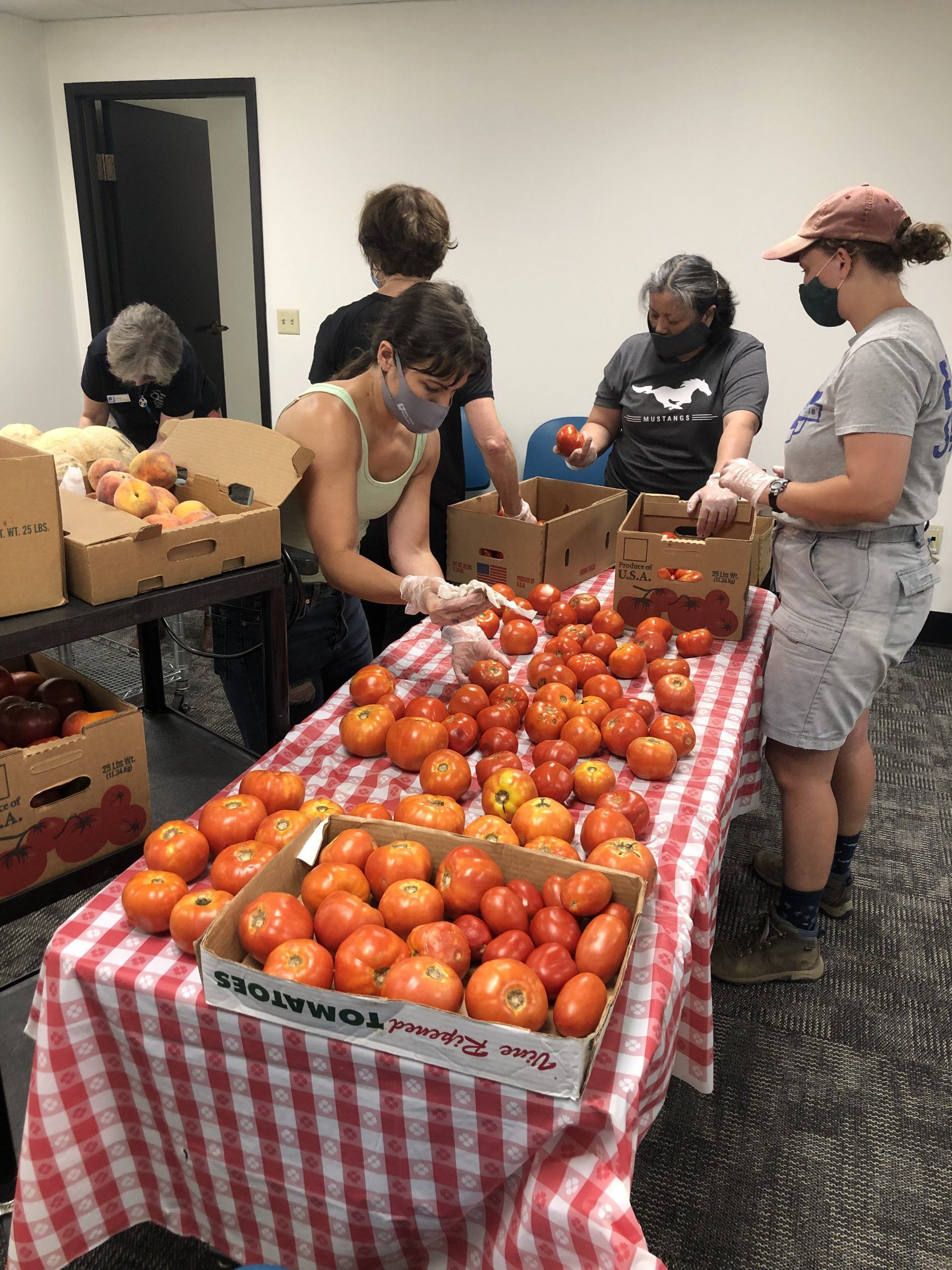 The Society of St. Andrew, or SoSA, coordinates a state-wide Tennessee Gleaning Network. Gleaning means collecting or gathering small amounts of food over time, generally after a harvest.
The society coordinates volunteers to pick up leftover produce after farmers have finished harvesting. 
The procured harvest is then sent to a growing network of food banks, soup kitchens, and local organizations committed to providing meals to its community. I think this is a great mission, and it's why I participated in a gleaning event in July of 2021. 
I arrived at my local farmer's market to gather all the food patrons just wouldn't buy from vendors—the tiny, bruised, and battered foods that taste great but look anything but. We brought the donated produce to the local Jewish Community Center and categorized donations into three categories:
Groceries for people unable to leave their homes 

Ingredients for soup 

Compost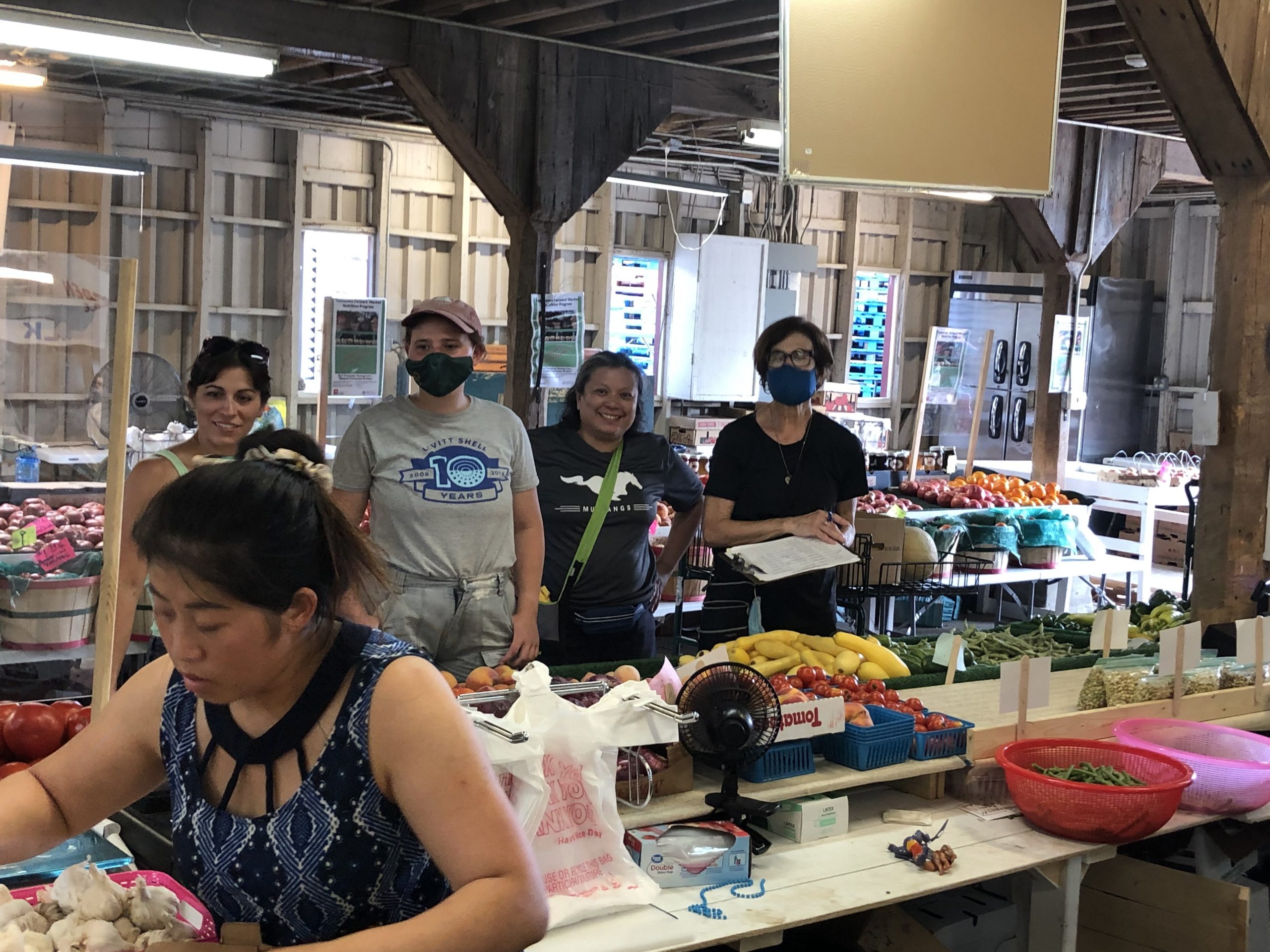 Here are three ways you can get involved with gleaning and food waste reduction in your backyard and beyond: 
Hands of Mothers

, located in Memphis, TN, is committed to developing the capacity of women to build resilient livelihoods and financial independence in Rwanda. Managing Director, Susan Moinester, is actively looking for volunteers! To discover ways you can help, please get in touch with her at (901) 573-5231. 
To contribute to the gleaning efforts here in Tennessee,

contact Kelsey Miller

, our state's Program Coordinator for

END Hunger

. You can reach him at (615) 878-9233.
Clean Memphis's mission is to empower a more sustainable Memphis. They have set a goal to reduce food waste by 50% by 2030, and plan to achieve this through prevention, donation, and composting through the Memphis Food Waste Task Project. Susan is SoSA's representative on the task force and currently Memphis's most dedicated gleaning expert.
In June 2022, NPR published a story that grabbed my attention. Dubbed 'Superworms,' this research article discusses how a species of worms can consume and digest polystyrene, commonly known as styrofoam. This is a process called plastic biodegradation.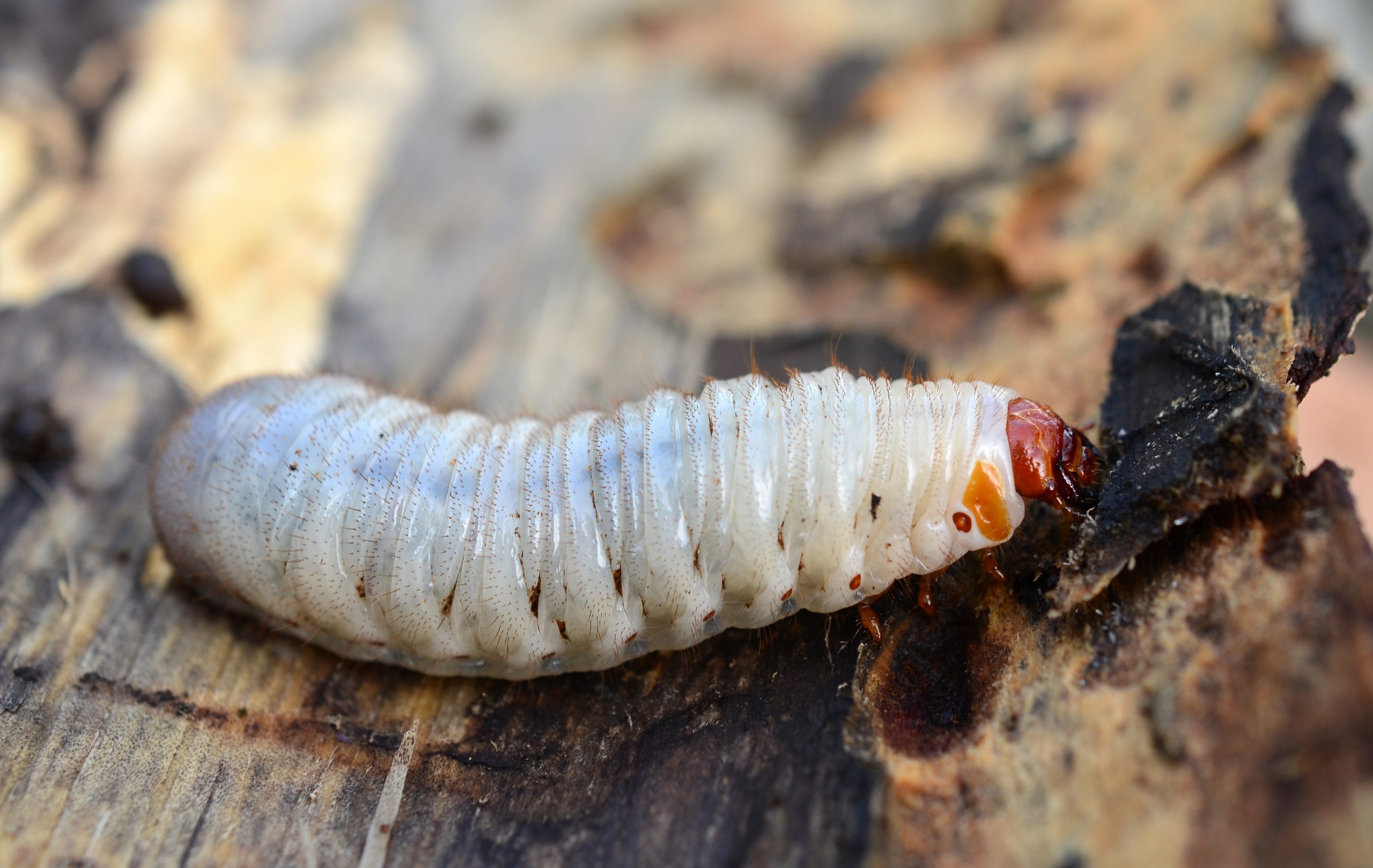 Researcher Chris Rinke at the University of Queensland studied pupa of the beetle species Ziophoba Morio. It is really fascinating. In the research, Rinke and his team discovered that two-thirds of beetle pupa survived eating only styrofoam. 
Why was this research study conducted? Rinke was motivated to reduce plastic after a recent trip to an island paradise. This island was inundated with trash and waste that we're all familiar with. Right then and there Rinke decided to discover an organic, natural way to combat the excessive waste and trash impacting our planet. Now that the team has results, the next step is to reproduce the enzymes within the pupa that digest the plastics.
This isn't the first time researchers studied organisms consuming plastics. Living Earth Systems covered a 2015 Stanford study on mealworms composting styrofoam into CO2 and organic waste. Better yet, a 2020 update on this study confirms that the same Stanford researchers have successfully grown the bacteria capable of processing the plastic outside of the mealworm's digestive system.
The next step is the real challenge: how can the process be produced on a mass scale as a replacement for traditional waste infrastructure? If it can be, we'll be able to convert nonrenewable, single-use plastic products into biodegradable and reusable bioplastics. This will be a huge step forward in our journey to waste reduction and elimination.
GREEN: Shop green and reduce food waste. Build a better grocery list before you head to the store and stick to it. Check out the Memphis Food Waste Task Project for information on how you can do more to save food and help your community. Other resources to reach this goal are  KitchIntentional and using the STASH APP.
GREENER: Volunteer with your state's gleaning society. Expand your commitment to long-term volunteering for food sorting, pickup and delivery, and soup kitchens. Remember to volunteer!
GREENEST: Start a gleaning group! For Tennessee residents, contact END Hunger's Kelsey Miller to get started. For everyone else, you can follow that same link to reach the national staff list. Find your state or region's contact and give them a call.
We are in this together.
Let's go green.