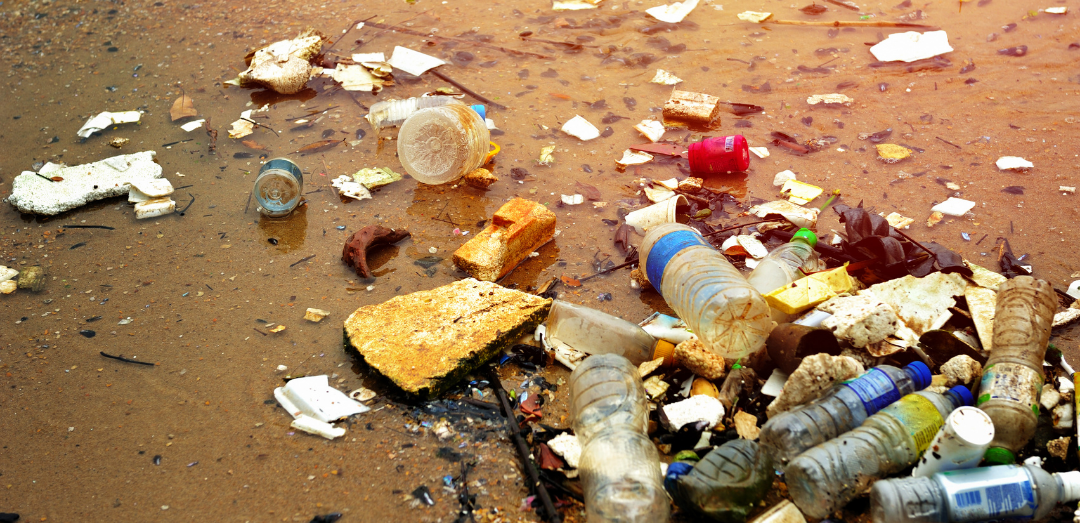 Mr. Beast popped up on my radar one weekend in 2021. My two teenage boys asked my husband if we could stay home all weekend to participate in a classic "last one standing" contest. Contestants would place their finger on a smartphone app and whoever is the last to keep their finger on the app wins $25,000.
Mr. Beast is 23-year-old Jimmy Donaldson. He gained YouTube fame by giving away large sums of money and products. Mr. Beast also collaborates with various content creators for everything from charities to tree planting. According to my teenagers, Mr. Beast has been a YouTuber since he was 15 years old.
In October 2021, I was asked by my youngest son to donate to Mr. Beast's latest cause—save the ocean. Mr. Beast challenged over 90 million of his YouTube subscribers to raise $30 million for Ocean CleanUP, a group that aimed to remove 30,000,000 pounds of trash from the ocean by the end of the year. 
The idea is simple: donate $1 for one pound of trash out of the ocean. This campaign was a follow-up to Mr. Beast's previous green challenge, where Mr. Beast and his fans raised $23 million to plant 23 million trees. Not only did they meet their goal but inspired others to continue planting 2,600 trees daily.
For this campaign, Mr. Beast collaborated with another YouTube content creator named Mark Rober, a former NASA engineer who worked on the Mars rover. Now, he makes educational and engaging content for over 20 million subscribers. 
Mr. Beast made the challenge interesting by making it a contest between his team of 1,000 volunteers physically picking up beach debris. Ocean Conservancy shared their best practices for cleaning up. Mark Rober worked by himself with a "trash eating robot" called The Interceptor made by The Ocean CleanUP, a non-profit organization founded in 2013 by then 18-year-old Dutch inventor Boyan Slat. Rober stationed the robot at river mouths filled with plastic.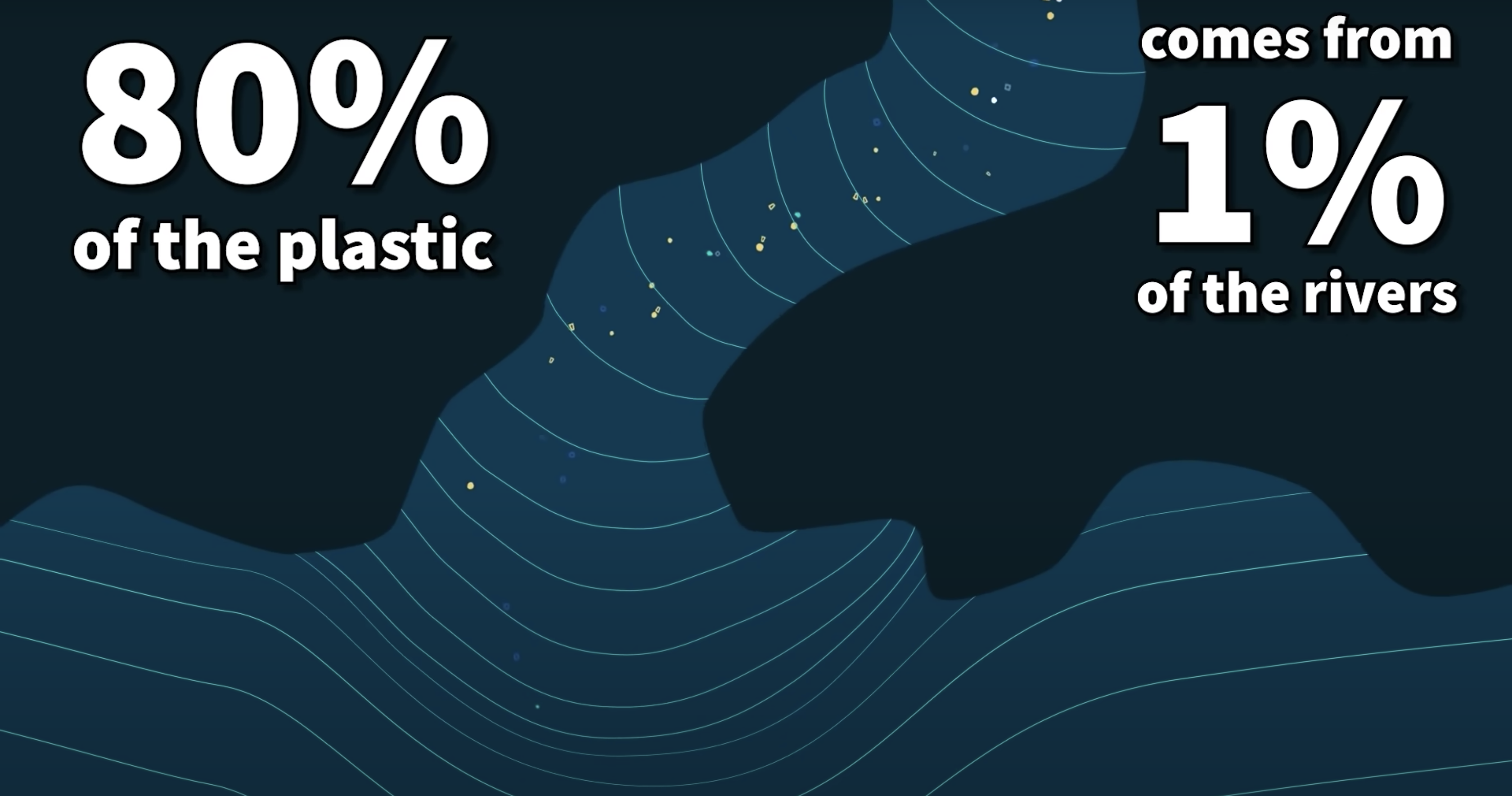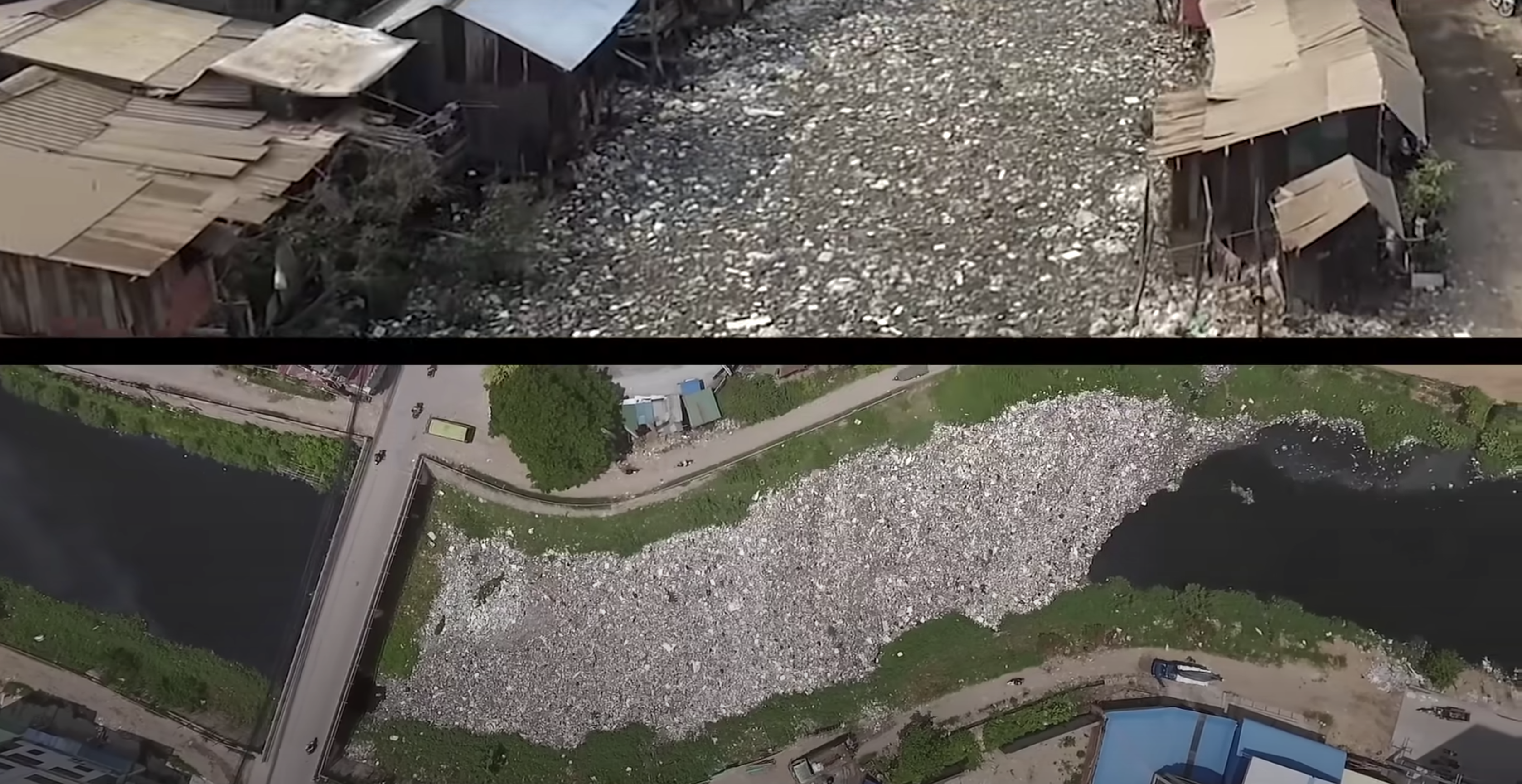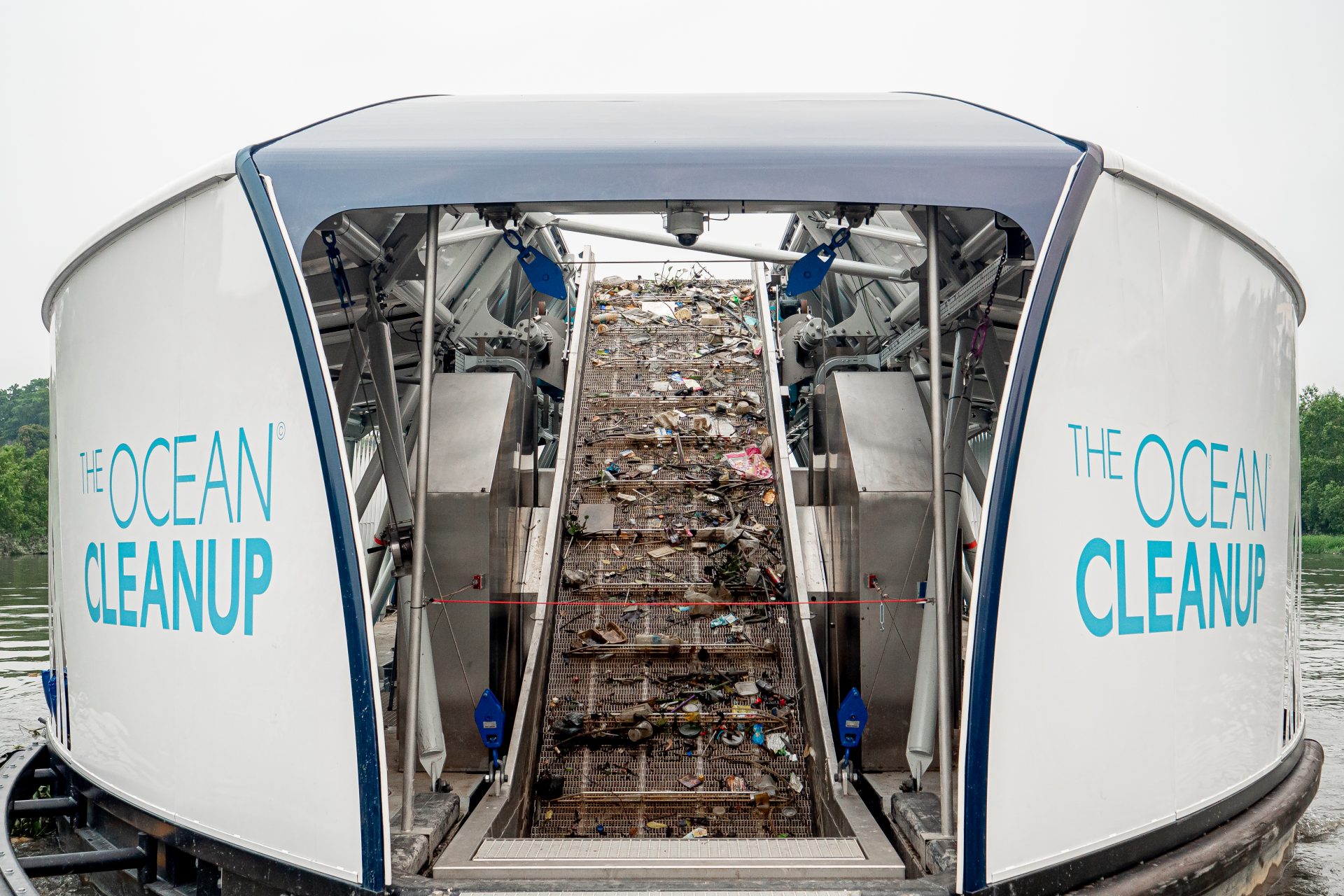 The Ocean CleanUP results
The Ocean CleanUP campaign was a massive success. Here are the results:
Mr. Beast and his volunteers collected 62,738 lbs of trash. 

Mark Rober and The Interceptor collected 37,824 lbs of trash. 

Their combined one-day total? Over 100,000 lbs of trash were removed from beaches and rivers!  

$30,599,470.00 was raised for continued ocean clean-up to make more Interceptors and fund more beach clean-ups.
Mr. Beast and Mark Rober have mastered their platform to inspire and motivate our nation's children to care for and engage with our world on important issues. Learning about this campaign and watching their YouTube videos showed me that help can come from unexpected places and be a force for educational good.
Just because you're not a child or teenager doesn't mean you can't contribute to the same causes Mr. Beast does. Here's what you can do right now. And remember, no matter which of the three options you choose, you'll always make a green difference.
GREEN: donate to the two organizations mentioned in this article: The Ocean CleanUP and The Ocean Conservancy.
GREENER: Find or organize a beach clean-up of your nearest beach!
GREENEST: Commit to eliminating 5-10 items from your personal plastic use. Encourage your friends, family, and coworkers to do the same.
We are in this together. Let's go green.